Welcome to Storträsk and Helenés Sleddogs!
In Kalix, Northern Sweden near the Arctic Circle, in the woodlands between the sea and the mountains, you will find us and our sleddogs.
Here, winter runs from the middle of November through to April. The cold dark nights are often illuminated by the aurora borealis, the mystical northern lights.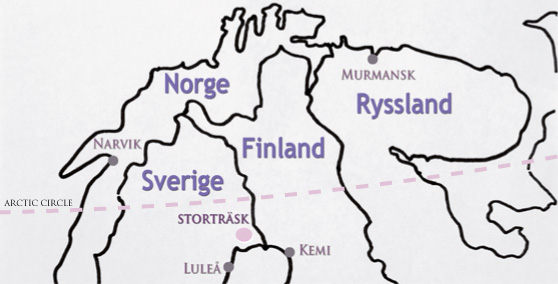 Our huskies will convey you through this most beautiful of natural settings, with dense forests, mountains, swamps and lakes.
Summer in Northern Sweden is very different. It offers visitors enjoyable warmth and light.
The midnight sun gives us energy and offers great possibilities – it really has to be experienced to be believed.
Lake Storträsk has influenced the surrounding countryside both in terms of the natural habitat and the style of dwellings. The local flora and fauna encourage visitors to undertake relaxing, peaceful walking-tours across open landscapes along the lakeside, with grazing cattle in the meadows giving the sensation of times-gone-by.
We welcome guests seeking peace and calm and a holiday adventure in genuine, natural, unspoiled surroundings.
With us you can relax and enjoy complete privacy with your family and friends.
Storträsk is no ordinary tourist destination. It is a place where our guests can enjoy the experience of personal service, tailored exclusively to the needs of small groups.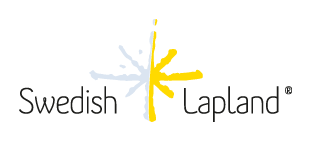 Sometimes bigger groups come on one-day-visits from the hotels in the surrounding area, the nearest of which is 25 km away.
You are welcome to Storträsk!